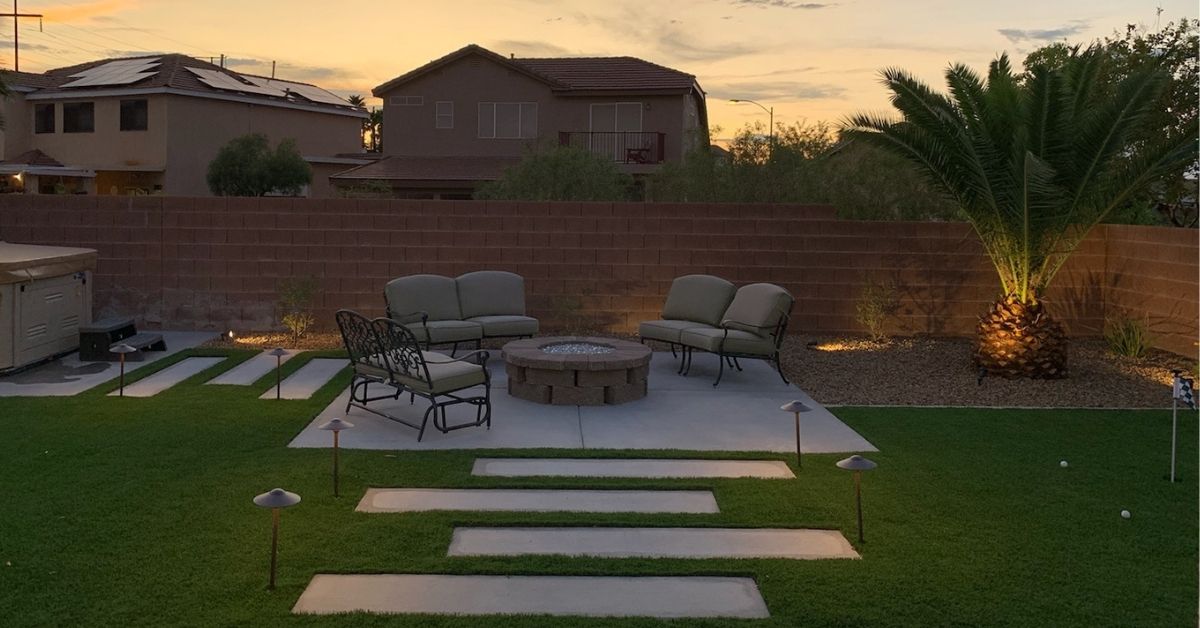 Summer is in full swing, and the heat is here to prove it. Many pests spend these summer months searching for an escape from the unbearable temperatures, and what better place to relax than in the crevices of your air-conditioned home. Avoiding infestations requires maintaining a well cared for yard as well as home.
Yard Maintenance
Tree/Shrub Trimming
Overgrowth of trees and shrubs is a perfect home for creepy crawlers. The moisture and shade from plants gives them an optimal home to stay and breed. Not to mention, those long tree branches create the perfect passageway from your yard to your roof. Having regular tree trimmings and yard work will disrupt the habitats and force them elsewhere.
Knowing how often your yard needs this type of maintenance will be dependent on the type of greenery you have, as well as size of yard and climate of your area. Give the experts at 2-15 Landscaping a call to get your home on the right maintenance schedule.
Patio Cleaning
During the summer months, keeping your patio clean is more important than ever. A well-kept outdoor space not only makes it a more inviting place to spend summer days or nights but it keeps the area free of pests.
Leaves
Although this is more of an issue in fall, clearing out leaves is a key way to keep bugs at bay. When leaves begin to accumulate, do your best to rake them up and get them out of your yard. Similar to trees and shrubs overgrowing, leaf piles can be a great habitat for certain critters.
Fertilization
Fertilization is an important part of lawn and greenery upkeep. However, certain types of fertilization can promote the likelihood of pest infestations. When working with a lawn care professional like 2-15 Landscaping, express your concerns with insects around your home to be sure you are caring for your plants without asking for more unwanted neighbors.
Home Maintenance
Even if you are doing all the suggested care on the outside of your home, if there are cracked screens, loose doors or holes in and around your home, there is a strong possibility of insects finding their way in.
Screens
If you are keeping windows or doors open, but your screens are ripped or not properly installed, you are risking the possibility of critters entering your home. As temperatures cool or rise, and you anticipate your home will have open windows and doors, take time to walk around your home and inspect screens for any damage.
Home Structure
As homes get older, it is common that the strong seals that were created to keep the home together will begin to lose some strength. Cracks or spaces in your walls or the foundation of your home not only leaves space for insects to enter, but creates space for your home's heating and/or air to escape!
Cleanliness
A clean and well-cared for home is going to have less pest problems. Things like cleaning dishes, sealing containers of food properly, vacuuming, and dusting all reduce the chances of insect infestations.
Pest Control
Aside from all the ways you can better your home, to avoid the chances of pests entering, having your home regularly sprayed is going to be a huge help in keeping your home clear of unwanted guests.
How 2-15 Landscaping Can Help
Our team at 2-15 Landscaping wants to see you enjoying your home to its fullest. We are able to assist you in tree removal, tree and shrub removal, and fertilization to help ensure your space is taken care of and to reduce the chances of a pest infestation of insects in or outside of your home.